We manufacture t-shirts 1000 or more price start with 1.9$.
We made t-shirts and shirt items in Thailand.
Short-Sleeve T-Shirts100% Cotton
       Spandex is a lightweight synthetic fiber. Which the clothing industry can use to make stretch clothing (T-shirts) such as sportswear. Which consists of a long polyurethane called polyurethane Made from polyester that reacts with diisocyanate. The polymers are converted to fibers using a method or technique known as dry spinning. Spandex is a chemically synthetic polymer made from long-chain polyglycol combined with short diisocyanate. It is compounded with at least 85% urethane as an elastomer, meaning it can be extended to an extent. One when pulled and will recoil when released. These fibers are better than rubber because of their strength. Lighter and more versatile In fact, spandex fibers can stretch almost 5 times their original length.
       First and foremost, Perma is not just a brand name. but call it innovation "Perma fiber" because it is not easy to be a Perma mask as we see now. Perma is meticulous about the fiber production process. Spinning into yarn weaving or knitting into the fabric as well as various products Innovation "Perma fiber" is a combination of nanotechnology and textile technology. Has become a fiber "Nano Zinc Oxide", which is a particle that can inhibit the growth of bacteria. Woven into the fibers Without peeling off, it is environmentally friendly and remains effective even after hundreds of washes. Nano Zinc Oxide It has been tested and accepted by scientific research for its properties to eliminate and inhibit the growth of bacteria. Which is the cause of an unpleasant odor Allergies or diseases related to the respiratory tract and skin diseases or caused by wound infections It is also more secure than other technologies. It is also environmentally friendly throughout the manufacturing process and usage. Certified by the US Food and Drug Administration.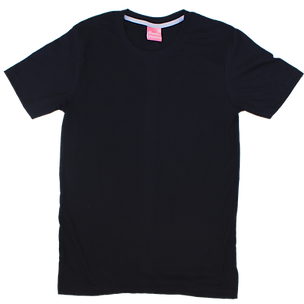 100% Combed Cotton Short Sleeve T-shirts
       Combed Cotton is softer and stronger than regular cotton because it doesn't have any impurities or short protruding threads. After combing the straightened fibers join together more tightly leading to less fraying and unraveling.
No fur growing and clumping.
Made from natural cotton fibers, soft to the touch After washing. It won't shrink, wrinkle, or grow fur after washing.
Available sizes: S to XXL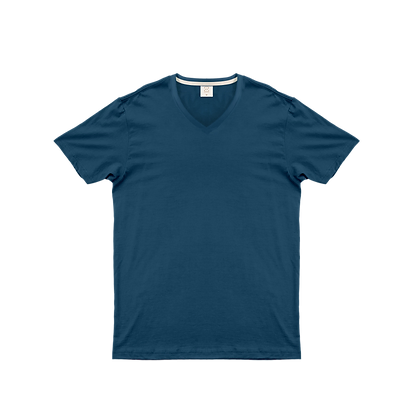 100% Supersoff Cotton V-neck Short Sleeve T-Shirts
Supersoff Cotton is made from cotton through carbonized a brushing process with abrasive equipment that uses the same material used in diamond grinding to make the front surface of the fabric fluffy.
No fur growing and clumping.
Made from natural cotton fibers, soft to the touch after washing. It won't shrink, wrinkle, or grow fur after washing.
Available sizes: S to XXL
Dry-Tech Polo Shirt
Dry-Tech fabric is specially developed to optimize the breathable and absorption properties that can keep you dry and comfortable in all activities. By applying Dry-tech Technology on the inside of the fabric woven with Micro-Fibered Polyester as a mesh back
which means that this fabric is material that is the perfect material to wear when you're out on the golf course or exercise outdoor.
No fur growing and clumping.

Made from natural cotton fibers, soft to the touch after washing. It won't shrink, wrinkle, or grow fur after washing.

Available sizes: S to XXL
Fabric mask, nose mask, mouth mask manufacturing.
Screen-embroidered pattern made from high-quality fabric.
Our factory produces it ourselves. It can be produced quickly. You can get items for sure.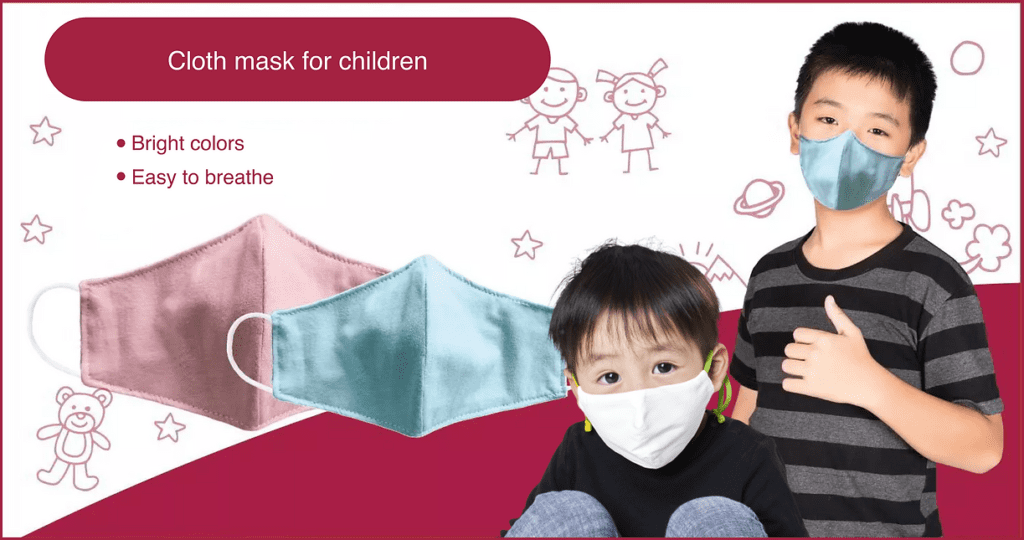 Somsri Garment Co., Ltd., or "SOMSRI MEE SHIRT" is a company that manufactures all kinds of textiles.
It was founded by Mr. Thanapon Arunsiri(CEO) in 2017 until now. Somsri Garment Co.Ltd produces T-shirts and polo shirts in Thailand. By using a Quality team (Good teamwork) that has standards to check the work carefully and we have a team to design shirts design creative shirts like artists. Our company focuses on service through products. We guarantee the quality of products and service mind to our customers. We won't stop improving and working hard to give our customers the best happiness through our product.
"Somsri Garment Co., Ltd", we have a variety of fabrics such as Combed Cotton, Supersoff. Dry-tech,etc. Because we have trade alliances as well as global brands.

We are meticulous in selecting materials, so our customers can get the fabric that wants at a reasonable price we have a fantastic service for making can get the desired fabric at a reasonable price, and we also have a fantastic online service that you can design your own shirt pattern.

You will not only get your product at a reasonable price but also in good quality. We control and verify our production standard, in order to make our goods have the highest quality possible.

Moreover, we take care of what our customers need right from the start, from designing fabrics through production, and finally to the final product because we are committed to give our customers happiness with our products.